Shop In-Person
Here is where you can find our products in St. Louis:
Collapsible content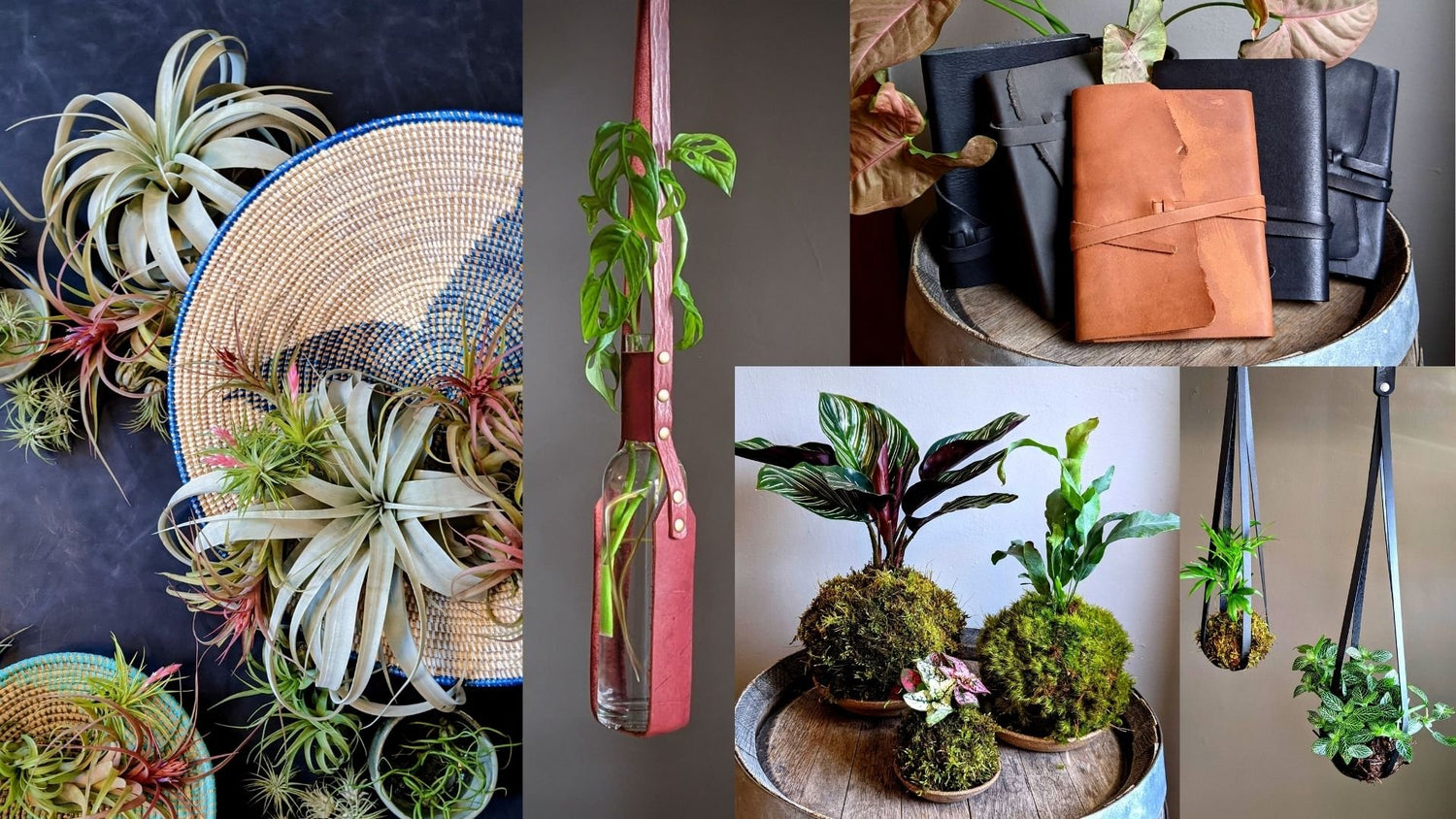 Our Brick & Mortar

We are excited to have our first full brick and mortar shop right in the heart of Cherokee Street!

You can find our full product offerings at our shop as well as work by featured artists and small businesses.

3411 California Ave, St. Louis, MO 63118
Monday-Wednesday: by Appointment
Thursday & Friday: 11am-6pm
Saturday: Closed (find us at Soulard Farmers Market)
Sunday: 11am-5pm
Soulard Farmers Market

You can find a curated collection of our products our booth at the Historic Soulard Farmers Market, which has a reputation for being the oldest farmers market west of the Mississippi.

The market is open year round and we are there any time it is warm enough for our plants (typically mid-February through December).

730 Carroll Street, St. Louis, MO, 63104
Saturdays: 8am-3pm
Seasonal hours may vary
STL Rocks

Our flagship hanging vases are available at STL Rocks on Historic Cherokee Antique Row. They carry a gorgeous selection of thoughtfully curated crystals, rocks, fossils, and sterling silver jewelry from all over the world.

They truly love what they do, and it shows in everything they offer.

2003 Cherokee Street, St. Louis, MO 63118
Wednesday-Friday: 11am-6pm
Saturday: 10am-6pm
Sunday: 11am-6pm
Seasonal hours may vary
Local Vendor Fairs & Events

St. Louis is brimming with amazing local vendor fairs, events, holiday markets, parades, and much, MUCH more! We try to have a presence at as many of these wonderful occasions as possible.

Our product offerings are tailored to the event and the audience. Follow us on Instagram for the latest vendor fair info.