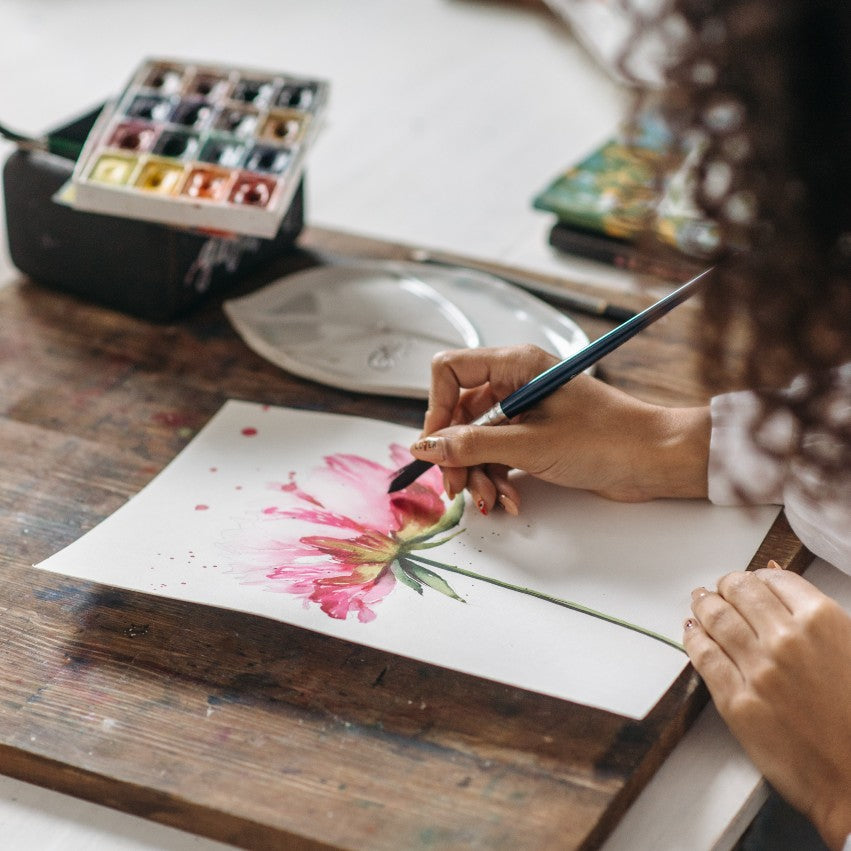 Classes & Workshops
Our shop's building has a long, rich history of art and fashion. Opening as the Hat Mart in the early 1900s, the building was home to high-end fashion retail as well as a space for classes in sewing and textile art.
We wanted to honor this history with creating a full teaching studio upstairs. We host our own classes and offer space for other local artists to use to teach their craft.
Studio Schedule
If you would like to book our teaching studio for your own use, please email us at Classes@ElkandVine.com.